PUBLIC, COMMERCIAL, AND INDUSTRIAL SITE DEVELOPMENT
At every project site, we put everything we've got into the job. We self-perform key phases of construction such as clearing and grubbing, mass grading, finish grading, underground utility installation, rock excavation, screening, crushing, placing processed rock, and other environmental restoration.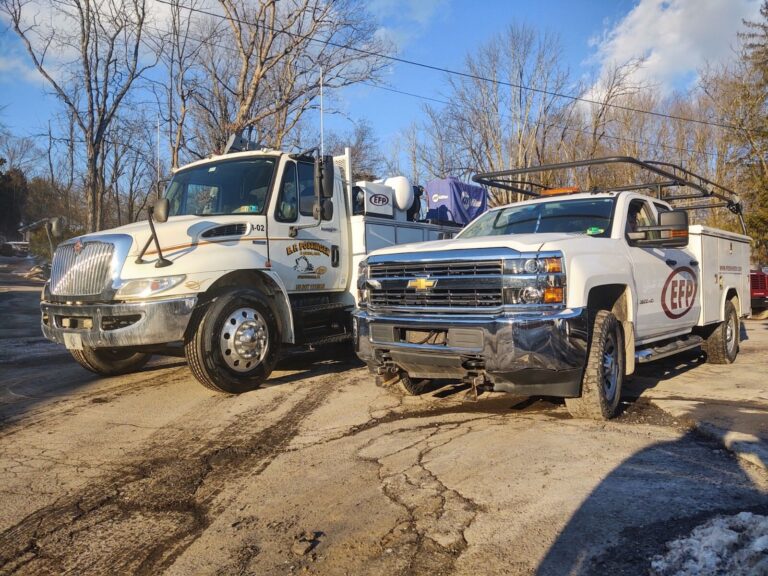 Well Maintained Equipment Fleet
Our current fleet includes dozers (JD 450 thru CAT D-8), mini to full sized excavators, track and wheel loaders, rubber tire backhoes, off-road haul trucks, asphalt pavers of all sizes, an array of compaction equipment, and a fleet of dump trucks and dump trailers.
We have the most modern support equipment on the market today such as GPS controlled equipment, remote controlled trench compactors, laser levels, and GPS layout equipment. We take pride in being able to service multiple jobs like larger companies, yet small enough to care for your job's individual needs.
We take pride in our finished product
We have a full crew of men and machines available to meet your road building or resurfacing needs. From clearing thejob site to the final stone or asphalt surface you need.